Top 3 Most Dangerous Pain Medicines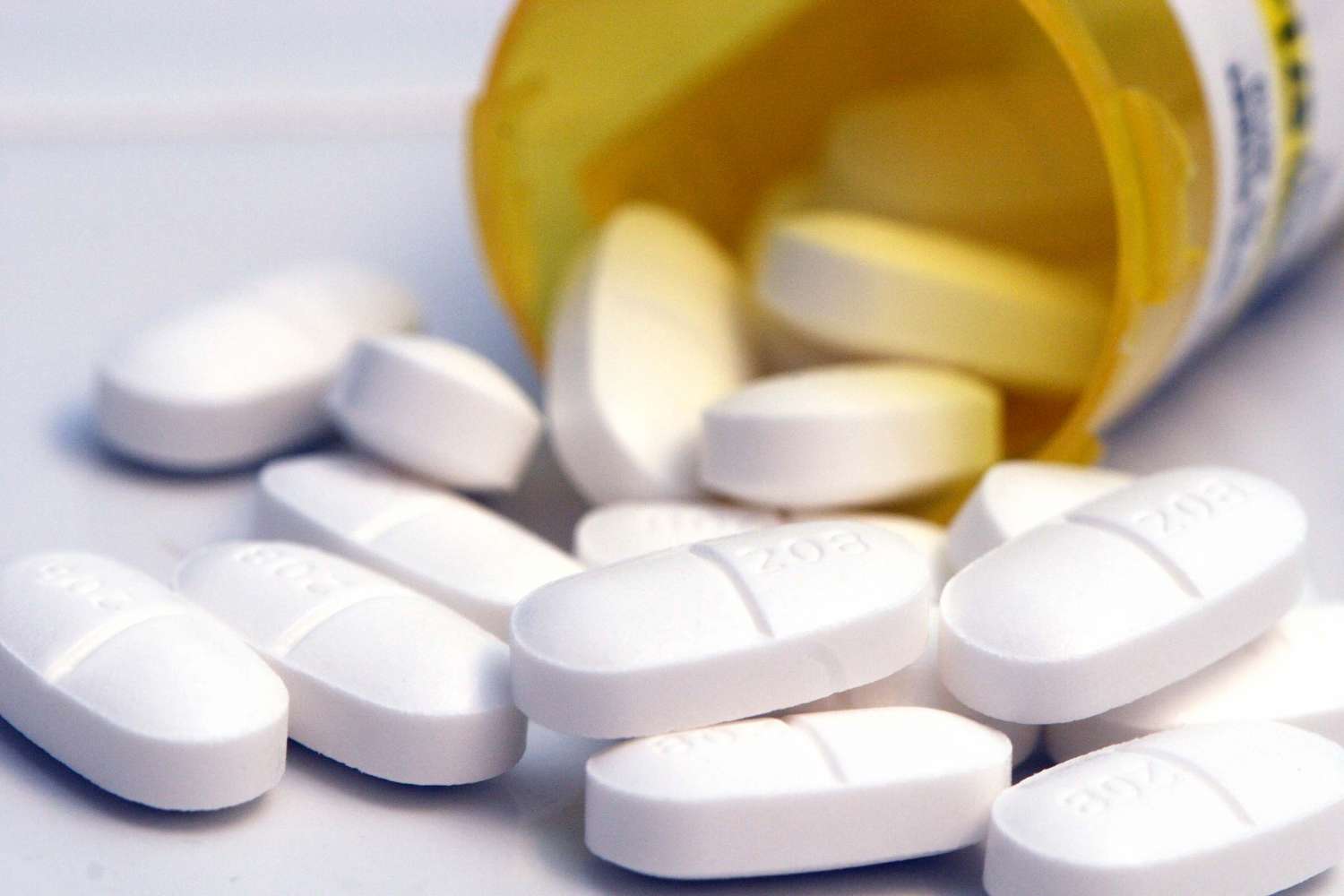 (NaturalNews) Pain medications and the adverse drug reactions to them are the fourth leading cause of death in the US. This is only behind cancer, heart disease, and strokes. But still, millions of people take some form of pain medication every single day. Prescription or over-the-counter, the vast majority of these people taking these just don't realize the incredible dangers.
The risk of you or someone you know dying directly from or from a side-effect from pain medication is higher than the chance of dying from illegal narcotics, diabetes, lung disease, or an auto accident. That's scary. Awareness is the only way we can help people realize just how dangerous these drugs really are. This information could save your life!
The top three most dangerous pain medications:
3. Opiate pain medications
Some of the most common opiate-based prescription drugs are Codeine, Morphine, Hydrocodone, Vicodin, and Oxycodone. These drugs are commonly prescribed after surgery, major accidents, severe injuries or for painful medical conditions.
These drugs may numb the pain but at an extremely high price. The number of overdose deaths is now greater than those of deaths from heroin and cocaine combined and over 15,000 people die annually from Opiate pain medication overdoses.
2. NASIDs
You have heard the names before: ibuprofen (Advil), naprosyn (Aleve), and Motrin. There are others. Researchers from Denmark showed that patients with a history of prior heart attack that took NSAIDs - even in the short term - had a greater risk of death, or another heart attack.
Legions of other studies have been done on NASIDs and they too report an increased rate of death and heart attack. NASIDs cause over 16,000 deaths per year. That's as much as AIDS.
1. COX-2 inhibitors
Celebrex is a type of non-steroidal anti-inflammatory drug (NSAID) known as a COX-2 inhibitor. Celebrex is commonly used treat several conditions related to pain and inflammation.
What's deeply concerning: Celebrex is the only selective COX-2 inhibitor left on the market, as its close "cousins" were all pulled due to either their killing tens of thousands of people or to their unacceptably high heart risks. While studying the drug's potential as an anti-cancer drug, the National Cancer Institute discovered that those taking 400mg doses of Celebrex had a 250 percent greater risk of dying from heart attack or stroke and those taking 800mg had a 340 percent higher risk.
The bottom line
It cannot be stressed it enough. Pain pills are dangerous. Tens of thousands of people die every year from complications related to pain medications. Be very careful what you put in your body. Do your research so you or one of your family members are not the next victim of these deadly drugs.
Labels: drugs, health, medication, natural, pain medicines, prescription drugs